By Todd Bernhard on Thu, 08/14/2014
Apple didn't introduce an iWatch or fitness band at their Worldwide Developers Conference, but they introduced technology to make it easier for others to do so. HealthKit is a framework for developers and gadget makers that can help them integrate fitness and wearable gear with iOS. And Apple isn't taking a backseat to see what happens. They are actively recruiting hospitals and healthcare firms to make the next generation of health products.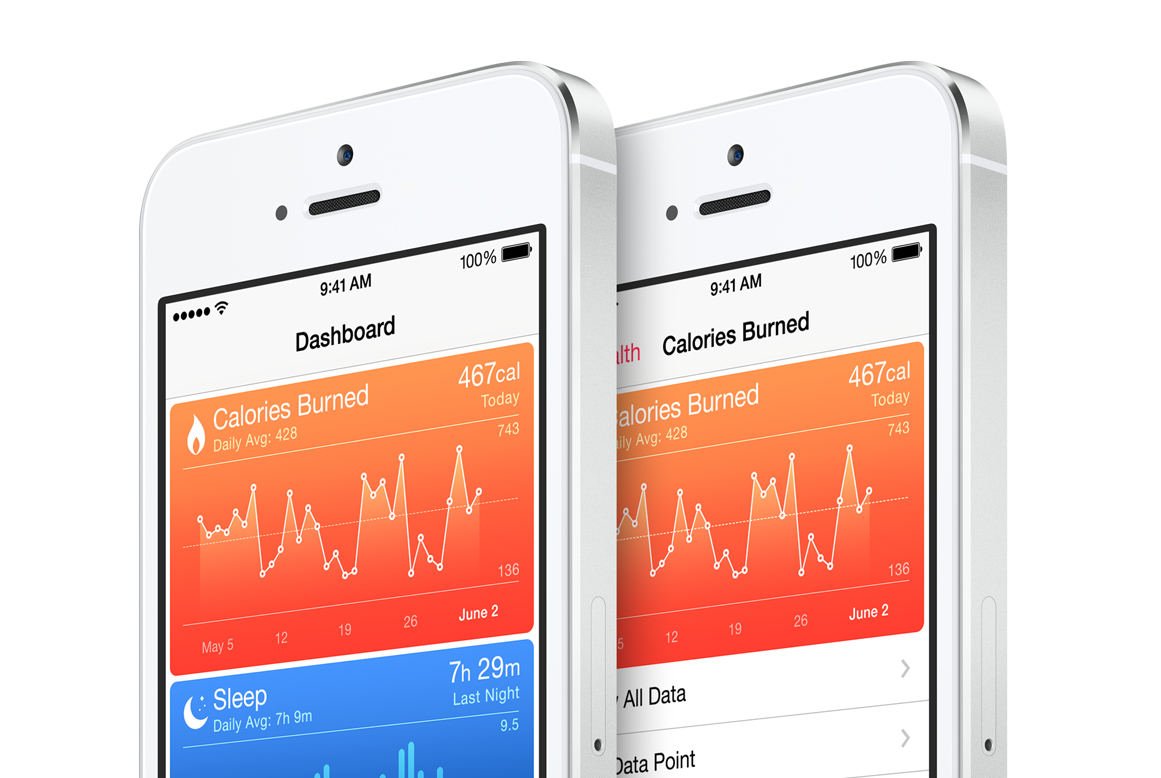 According to Reuters, Apple is working with such healthcare luminaries as the Cleveland Clinic, Johns Hopkins, Mount Sinai Hospital, and Allscripts. All of these institutions have an interest in automating recording of blood pressure, pulse, and other diagnostics and sharing them electronically (within HIPAA regulations, of course!) These companies are in addition to others announced at WWDC, like the Mayo Clinic and Epic. Of course Nike has been working with Apple on their running sensor, and even abandoned their wearable wristband, presumably to help make an Apple version that replaces it.