By Todd Bernhard on Mon, 06/30/2014
There is no shortage of rumors, mockups, spy shots, and speculation as we head into the last couple of months before the iPhone 6 is announced. Most of the alleged photos of the device show a metal back, but now rumors from France and Japan, via Apple Insider, suggest the metal strips at the top and bottom are only placeholders. That area will be covered in glass, similar to the current iPhone 5s, when the iPhone 6 ships.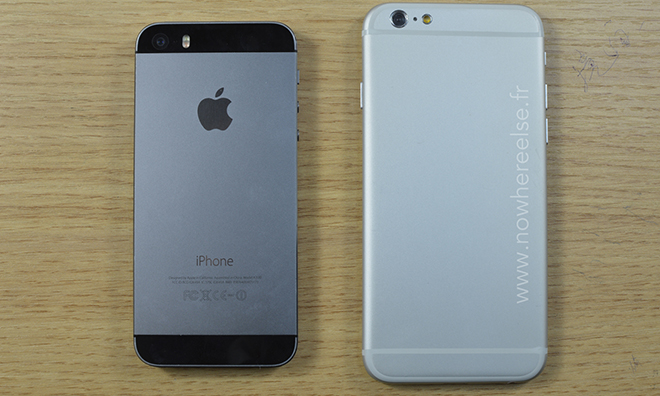 This makes sense, because Apple needs a way for the internal radios to get out to the world, and metal acts as a shield. Apple doesn't want a repeat of "AntennaGate" so you can be sure they are thinking about how to combine functionality and aesthetics. While glass is the obvious choice, since the iPhone 5s uses it, Apple may be planning to put their new Sapphire manufacturing plant to work on this.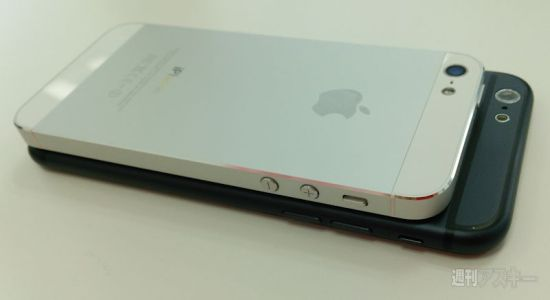 The rumored iWatch could get a lot of banging and bumping, making the more durable sapphire the logical choice for its screen, but the small strips where the iPhone 6's radios are located could also benefit from such a screen. I see a lot of broken iPhones in my travels and anything Apple can do to make them more robust would be appreciated. Whether Apple goes with glass, sapphire, or sticks with metal for the back of the iPhone 6, one thing is sure, we should find out soon!