By Todd Bernhard on Wed, 04/16/2014
Apple's iPhones have long been the object of affection for consumers and also thieves. New York City reports that crime has increased directly because of the iPhone. In 2011, iPhones accounted for 70 percent of all cell phone thefts and half of all thefts in New York City! As a valuable commodity, they can be resold easily, or at least they could before iOS 7's anti-theft capabilities. In addition to the preexisting Find My iPhone feature, iOS 7 added the requirement that a user's iTunes ID and password had to be entered after a factory reset.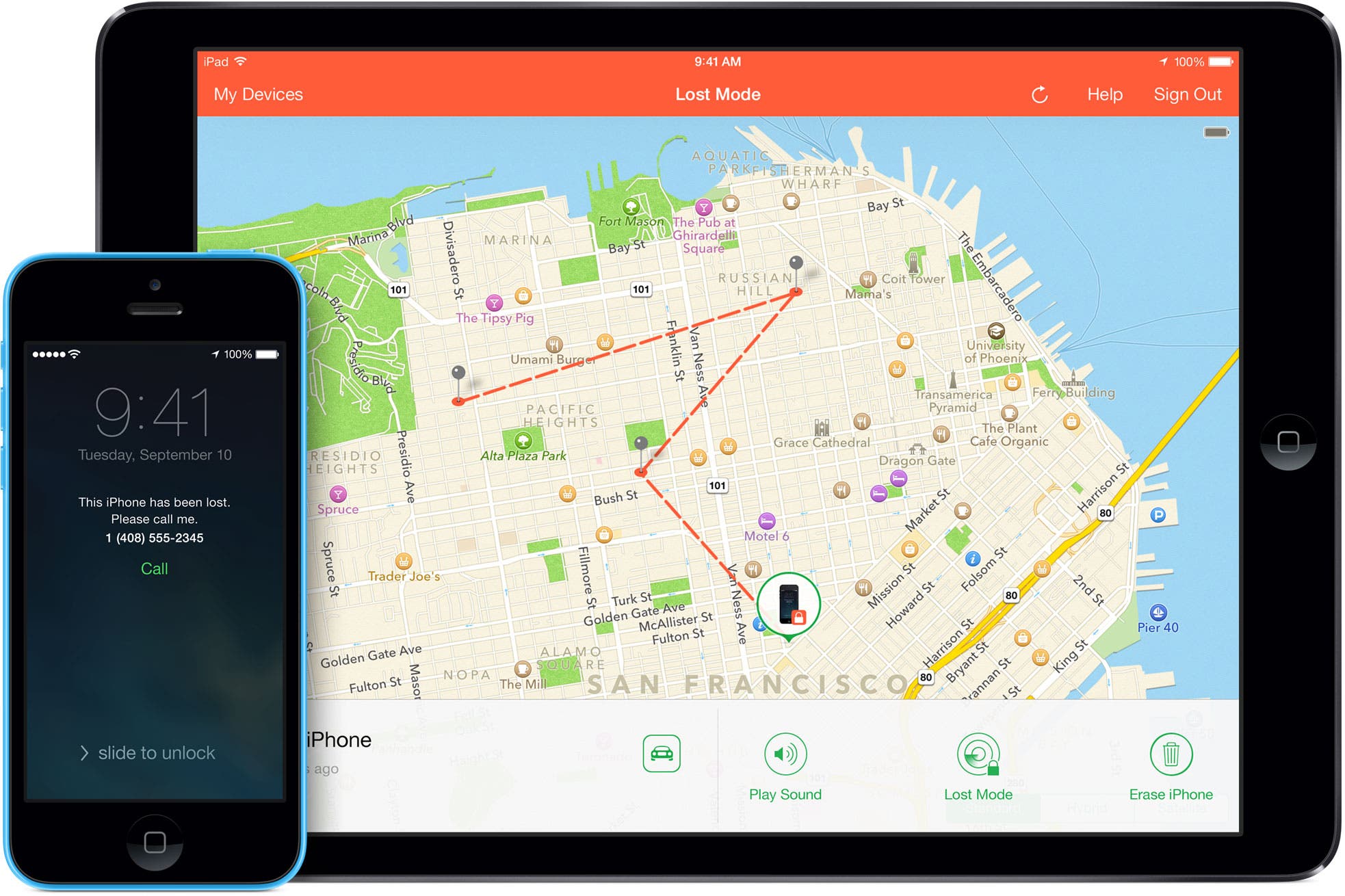 Master your iPhone in one minute a day:
Sign up to iPhone Life's Tip of the Day Newsletter and we'll send you a tip each day to save time and get the most out of your iPhone or iPad.
While Apple has gotten most of the attention, they are not alone in their concern about theft. CTIA, the Cellular Trade Industry Association, has organized a voluntary agreement among several vendors, including Apple, Google, HTC, Microsoft, and Samsung as well as carriers like AT&T, Sprint, T-Mobile, and Verizon.  The "Smartphone Anti-Theft Voluntary Commitment" essentially standardizes features like Find My iPhone and requiring a password to reauthorize a wiped device. While this won't change much for Apple users, if thieves know this is a standard feature of all smartphones, as of 2015 at least, it could deter future theft.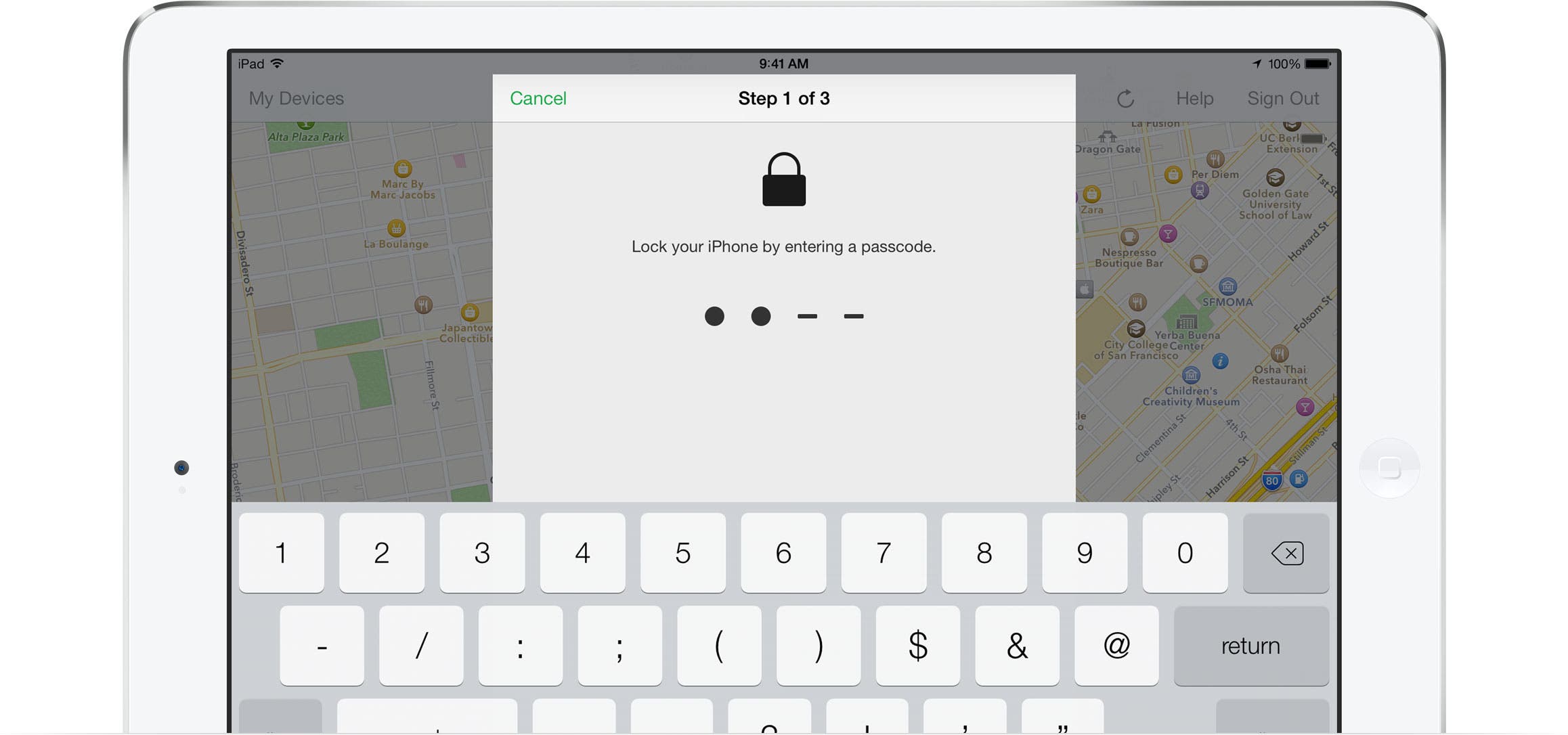 "We appreciate the commitment made by these companies to protect wireless users in the event their smartphones are lost or stolen. This flexibility provides consumers with access to the best features and apps that fit their unique needs while protecting their smartphones and the valuable information they contain. At the same time, it's important different technologies are available so that a 'trap door' isn't created that could be exploited by hackers and criminals," said Steve Largent, President and CEO, CTIA. "By working together with policymakers, law enforcement, and consumers, we will deter theft and protect users' personal information on smartphones."  If that name sounds familiar, it should.  Steve Largent is a Hall of Fame wide receiver who played for the Seattle Seahawks before his tenure at the CTIA's helm. I'm sure he hates when phones get intercepted, too!
The specific requirements of the agreement are as follows:
Remote wipe the authorized user's data from their smartphone (i.e., erase personal information such as contacts, photos, emails, etc.) in the event the phone is lost or stolen.
Render the smartphone inoperable to an unauthorized user (e.g. by locking the smartphone so it cannot be used without a password or PIN), except in accordance with FCC rules for 911 emergency communications, and if available, emergency numbers programmed by the authorized user (e.g., "phone home").
Prevent reactivation without authorized user's permission (including unauthorized factory reset attempts) to the extent technologically feasible.
Reverse the inoperability if the smartphone is recovered by the authorized user and restore user data on the smartphone to the extent feasible (e.g., restored from the cloud).