By Giveaways on Mon, 09/26/2011
Thanks to everyone who entered the iPhone Life Weekend Giveaway this week. We have selected the winners of this weekend's Giveaway. We gave away 20 apps and 1 Tunewear Waterwear for iPad!
And the winners are...(drumroll please):   Scott Black, Jim rogers, Calixberto Fuentes, Joseph Wong, Boudewijn Rietveld, Tony Randall, Wayne Zeeman, Danny Carpenter, John Gregor, Gregory Chambers, Dan Bain, Isaac Schinaz, Tobi Carlson, Dave Harris, Jacques Van Wyk, Jennifer Reeves, John Eaton, Judy Andrzejewski, Jonathan  Ho, Fred Eichholzer, and Robert ODonnell!
Master your iPhone in one minute a day:
Sign up to iPhone Life's Tip of the Day Newsletter and we'll send you a tip each day to save time and get the most out of your iPhone or iPad.
Didn't win this week? No worries! Next week we have 4 great apps: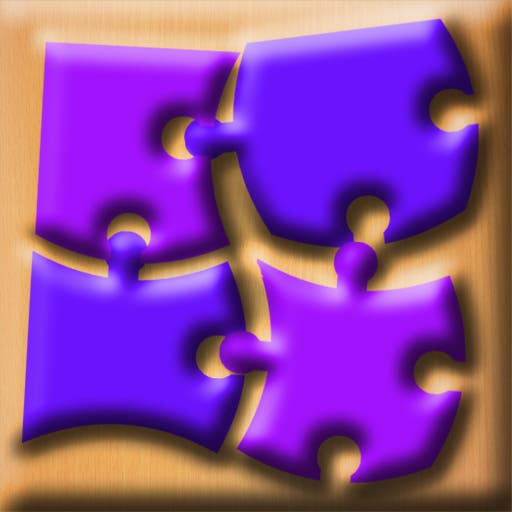 jPuzzle
jPuzzle turns your photos and pictures into an exciting, fun and easy to use Jigsaw Puzzle.  Simply take a photo with the iPhone camera or choose a picture from your library, shake the iPhone to mix the puzzle and play!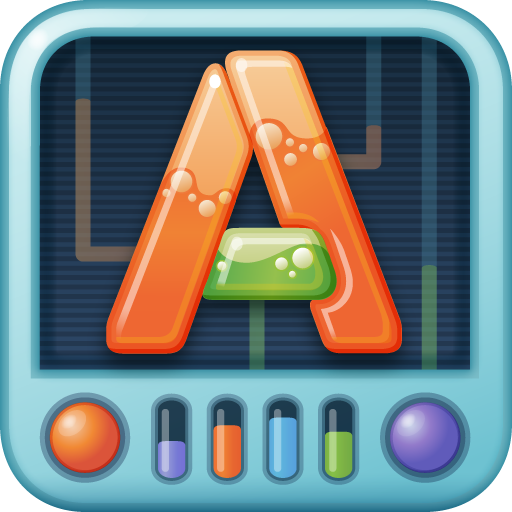 Alphabuild
Alphabuild takes place in a whimsical letter factory, where players must capture objects from a conveyor to complete the alphabet. Players collect power-ups, pop bonus bubbles, and earn stars and points along the way.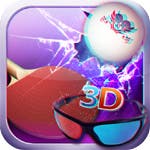 PingPongSolo Anaglyph 3D
Turn on your iPhone into a Table Tennis paddle.  Real 3D will allow you to fully enjoy a battle with a little mischievous ball and feel genuine emotion. The emulator has never been so realistic and exciting.  Each movement of the iPhone affects the flight of the ball. And the ammount of times it gets wacked back by the paddle only depends on you, until it flies off.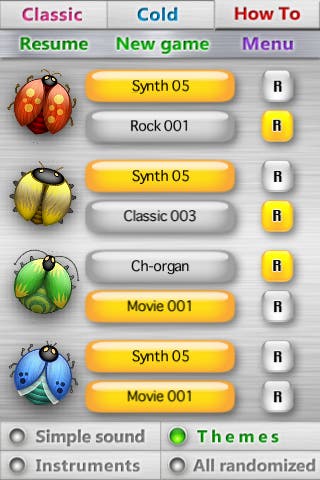 Zepi Music 1.3
The challenge is to form the longest possible chains of bubbles by tapping/sliding same -color skins. The more bubbles you burst, the more points you earn. Attention! The game hides many a musical surprise! While in 'Themes', make sure you apply your musical intuition in full. Those who enjoy improvisations are sure to love the game.
Thanks and Good luck!