By Giveaways on Fri, 09/30/2011
Every weekend we will be raffling off tons of great apps and accessories for FREE. Here's how it works:
Every Friday we will announce the prizes being given away through iPhoneLife.com, Facebook and Twitter.
To enter the giveaway go to iPhoneLife.com/giveaways
On Monday morning we will randomly select the winners
If you win an app we will email you the promo code to redeem the app for free. If you win an accessory we will mail it to you.
The fine print: Only one entry per week. You have until Sunday at midnight to enter the giveaway. Winners will be selected at random. By entering the raffle you are applying to win any of the weekend prizes. iPhone LIfe is not endorsing the products given away
This weekend we have 4 great apps to giveaway!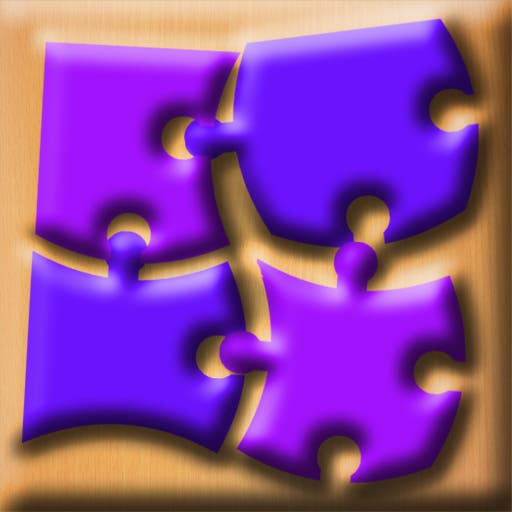 jPuzzle
jPuzzle turns your photos and pictures into an exciting, fun and easy to use Jigsaw Puzzle. Simply take a photo with the iPhone camera or choose a picture from your library, shake the iPhone to mix the puzzle and play!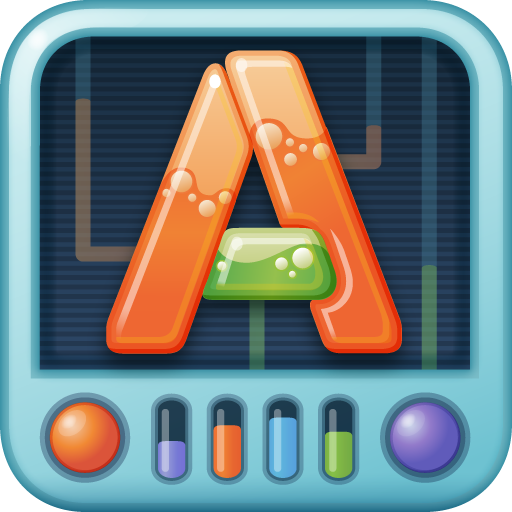 Alphabuild
Alphabuild takes place in a whimsical letter factory, where players must capture objects from a conveyor to complete the alphabet. Players collect power-ups, pop bonus bubbles, and earn stars and points along the way.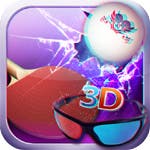 PingPongSolo Anaglyph 3D
Turn on your iPhone into a Table Tennis paddle. Real 3D will allow you to fully enjoy a battle with a little mischievous ball and feel genuine emotion. The emulator has never been so realistic and exciting. Each movement of the iPhone affects the flight of the ball. And the ammount of times it gets wacked back by the paddle only depends on you, until it flies off.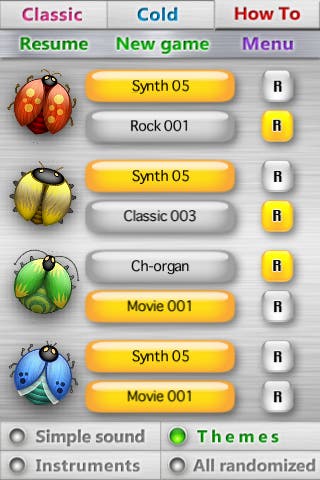 Zepi Music 1.3
The challenge is to form the longest possible chains of bubbles by tapping/sliding same -color skins. The more bubbles you burst, the more points you earn. Attention! The game hides many a musical surprise! While in 'Themes', make sure you apply your musical intuition in full. Those who enjoy improvisations are sure to love the game.
Thanks and Good luck!