By Giveaways updated on 09/20/2011
Every weekend we will be raffling off  tons of great apps and accessories for FREE. Here's how it works:
Every Friday we will announce the prizes being given away through iPhoneLife.com, Facebook and Twitter.
To enter the giveaway go to iPhoneLife.com/giveaways
On Tuesday morning we will randomly select the winners
If you win an app we will email you the promo code to redeem the app for free. If you win an accessory we will mail it to you.
The fine print: Only one entry per week. You have until Sunday at midnight to enter the giveaway. Winners will be selected at random. By entering the raffle you are applying to win any of the weekend prizes.  iPhone LIfe is not endorsing the products given away
This weekend we have 3 apps and 1 accessory to giveaway!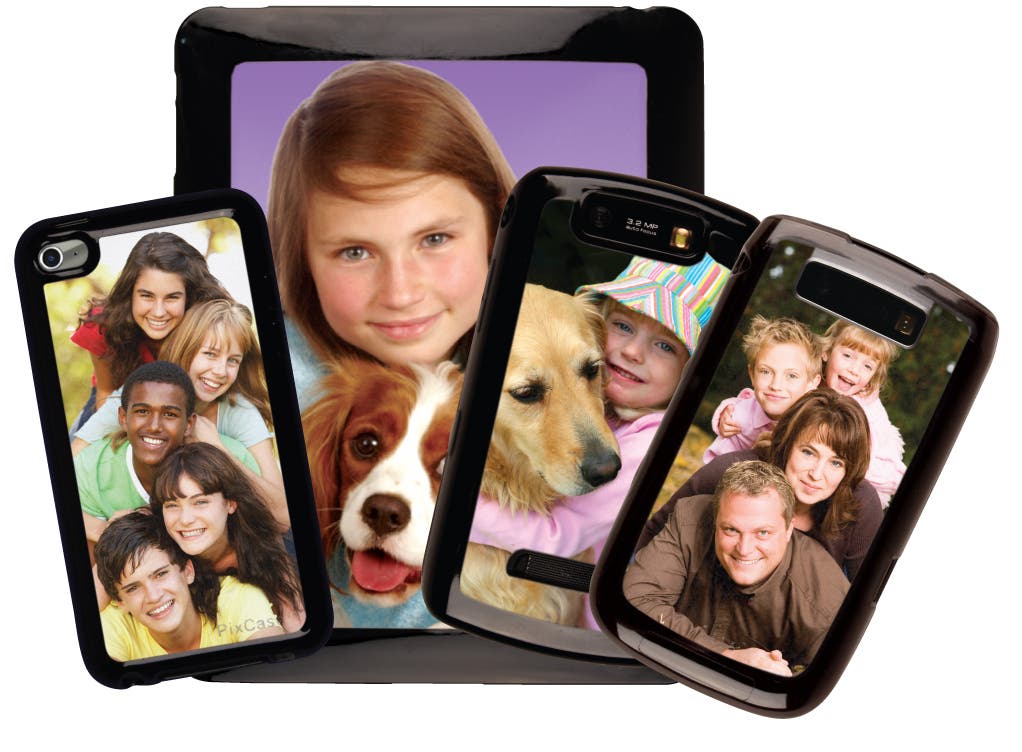 PixCase
The PixCase™ comes packaged in a clamshell, with a cell phone cover, a cutting template and a bonus screen protector.  The template allows a person to simply trace around one of their own 4x6 photos and insert it behind the cell phone case to create a photo frame.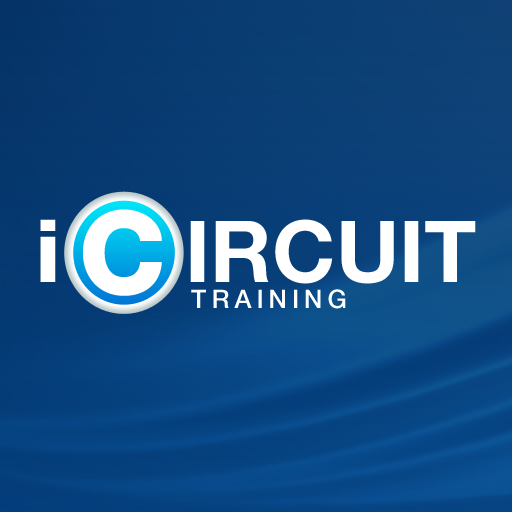 iCircuit Training
iCircuit Training is one of the easiest fitness apps to use! It has 18 pre-designed circuits for you to choose from and you will not need any fitness equipmet what so ever! This means you can get fit in the comfort of your own home, office or in the park. Really simple to use, with clear videos, images and text to teach you how to do every exercise. We have designed so anyone of any fitness level can benefit from our iCircuit Training app!
 Lami
Lami, the character of this game, means circle from traditional Korean.
Each Lami has a distinct color. And the key of this game is how fast you can find specific colored Lamis. But, this is not all. The Lamis cyclically shift left or right, exchange their positions and hide their colors. So you have to concentrate on Lamis. And this cycle gets shorter when you play higher level. Basically, all Lamis in a block. And there are 3 types blocks and gameplay mode is different for each type.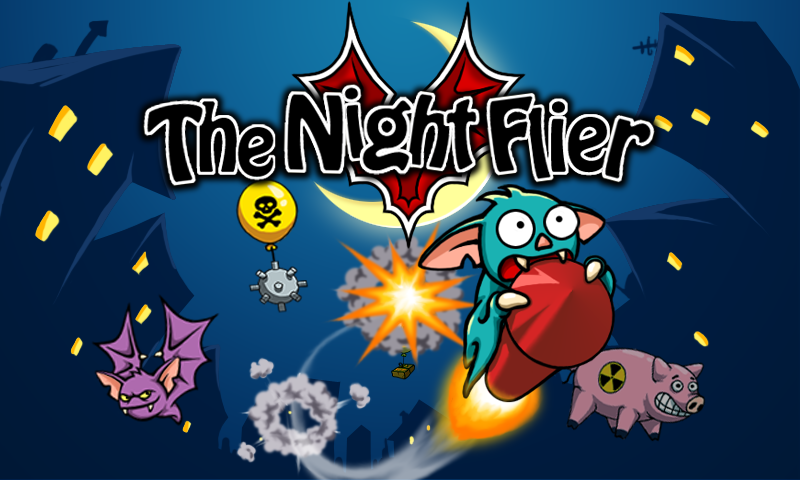 The Night Flier
The night comes, the city is sleeping – it's high time you took an incredible journey over the roofs! Spread your wings and hit the sky! Sneak past wild hungry cats, avoid meeting blown-up hammers and heavy bricks, fly up to the clouds dodging wild planes. Adventures are waiting; hurry to see what waits on the other side of the next roof!
Thanks and Goodluck!