By Anonymous on Fri, 12/19/2008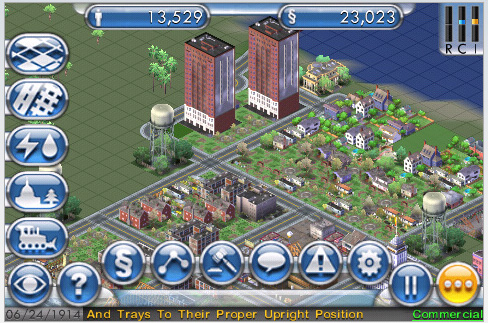 Really, i'm not kidding here.. Get it now! Its $9.99. WAY worth it. Here, click on the following link..


Is it any good?? Yes!! Read this…
Cheat
codes?? Of course, thanks to "oab2″ from my previous post..
i am weak = Construction costs set to $0
pay tribute to your king = All extra rewards
I'm going to look around for more simcity3k cheats. If anyone knows of any, please let me know and I'll update this list.