By admin updated on 08/02/2011
Vacation Appplications

Packing is the most important part of taking a trip. The way you pack can impact the quality of your trip in a good or bad way. You need a way to remember things so you don't leave them at home.   I have used several applications when it comes to this concept.  My favorite application out of all I have used is Packing Pro by Quinn Genzel.  This app covers everything needed to pack.  This app has everything pertaining to packing all in one location.  Its as simple as checking off what you need.  If its not on the list, which I can't imaginge what it would be, you can add it yopurself.  You can create list and check off things as you are preparing days before hand.  This way you don't have to remember everything at once.  You can share your list or only certain parts of the list with friends by importing and wxporting through the app from one app to the other.  You can email your list to different people that may be joining you on your trip.  The application is broken down by categories such as clohtes, medical, kids,pets, and much more.  It is even categorized by male or female lists.  This is a great application for planning any type of trip whether it's a family vacation, returning to the dorm, or making a to-do list. This is one of my favorite apps.  I highly recommend this to help plan a trip or simply make a to-do list.  I've not scratched the surface with all the great features this application has to offer.  If you're planning a trip check it out.  You'll be glad you did.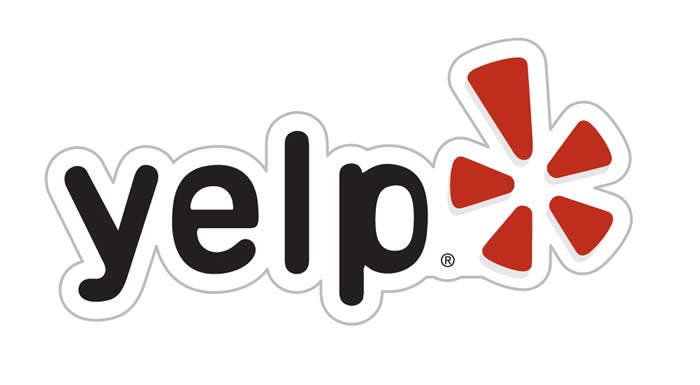 There's an astronomical amount of apps when it comes to finding restaurants.  The one I have grown accustomed to using is Yelp.  It lists all the restaurants by distances.  It has directions, maps, and several other features.  Most important this application is FREE.  That's what we like the most.  I've never understood why these developers have to charge more than a couple bucks.  But that's a different story.  Yelp is well worth the money (haha).  It comes for any IOS device.  So there's no reason to be on the road and not know where you are going.  Yelp can be used to search for anything.  Just to name a few yelp will find restaurants, motels, gas, grocery, and much more.  The feature I like the most about yelp is the directions.  It shows a map and explains how to get to your destination step by step.  It has a compass it uses to show the direction you're going in real time.  It gives a rating and review of the businesses you are searching.   You can add bookmarks and it keeps history of recent searches.  If you find something you want to share you can email it by tapping one button.  Yelp is a great app so be sure to download it today.
  If you are planning a trip Urbanspoon for the ipad is a great application.  It helps plan where to eat and sleep on your next outing adventure.  The great thing about UrbanSpoon is its FREE too.  But that doesn't mean it isn't priceless.  This application searches by town, type of restaurant, and most important cost.  This is very helpful because if you have a family, more than likely, you're not going to eat lobster every meal.  We need a way to plan our trip keeping the cost in mind.  I think this application does a great job.  Check it out.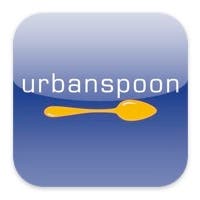 Master your iPhone in one minute a day:
Sign up to iPhone Life's Tip of the Day Newsletter and we'll send you a tip each day to save time and get the most out of your iPhone or iPad.
Thanks,
Mitch Stevens