By admin updated on 01/17/2012
Did you know that not all headphone drivers are created equally?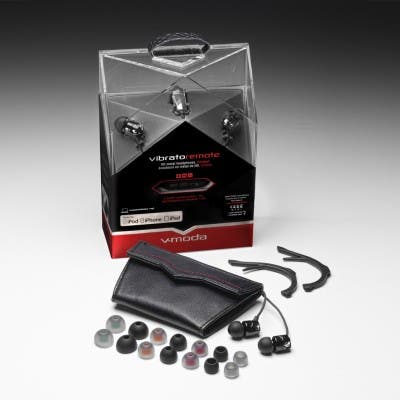 Testing decibel levels is a complex procedure that requires very experienced testers to determine the decibel levels of each set of headphones or earbuds. But I can assure you, you will be able to tell what sounds best to you (without spending all the time or money of trying to determine scientifically which earphones are superior) by simply putting the earphones inside your ear canal and listening for about two minutes. This is, of course, personal preference we are discussing; we are not trying to determine anything scientific. As strange as it may sound, I may prefer a different type of sound quality than the person next to me. Being different is what makes the world revolve. If each person wanted the same thing all the time, it would be a very boring place to live. Think about it, every man would want the same woman. That gets a bit scary, doesn't it? However, if you were a single man that all women wanted, that may be okay. Enough with all the nonsense...
Master your iPhone in one minute a day:
Sign up to iPhone Life's Tip of the Day Newsletter and we'll send you a tip each day to save time and get the most out of your iPhone or iPad.
The V-Moda Vibrato earphones are an awesome piece of technology, to say the least. The sound quality from these earphones is simply indescribable. The bass, highs, and low are perfectly equalized. The bass drum can be heard wearing these earphones, as can the guitar. They have an awesome sound range.  The designers have gone above and beyond to create this almost live-sounding experience you can achieve by wearing the Vibrato. They are a little bit higher priced than most earphones on the market; however, you definitely get what you pay for with these earphones.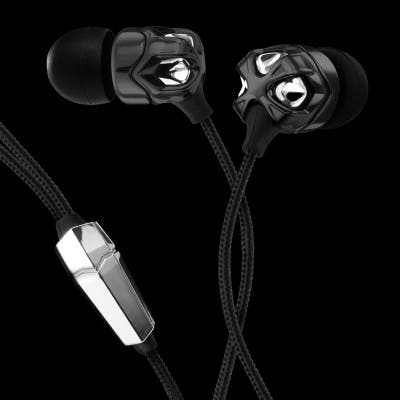 They are designed for music lovers with style. The Vibrato is sculpted from Zinc alloy and features next-generation hybrid silicone ear tips. The Vibrato has a unique geometric design usually only seen on fine jewelry or watches. This may be one of the reasons the sound quality is so phenomenal. (Trade secrets, shhh.)  The V–Moda Vibrato has a solid feel, unlike most plastic or aluminum headphones made today. The cable is made from a stiffer substance that helps prevent tangles. They also offer a three-button control that can be used to make phone calls on the go with ease. The Vibrato can be purchased from www.v-moda.com for $129, and include an awesome carrying case for travel. These are the best earphones I have tested.
Thanks,
Mitch