By admin on Wed, 03/07/2012
The EXOVault iPhone case offers protection and great character for the iPhone. I have received several compliments and questions about my iphone while using the Exovault case. Actually, I have had more people ask about my iPhone while in the Exovault case compared to all the other cases I have tried in the past.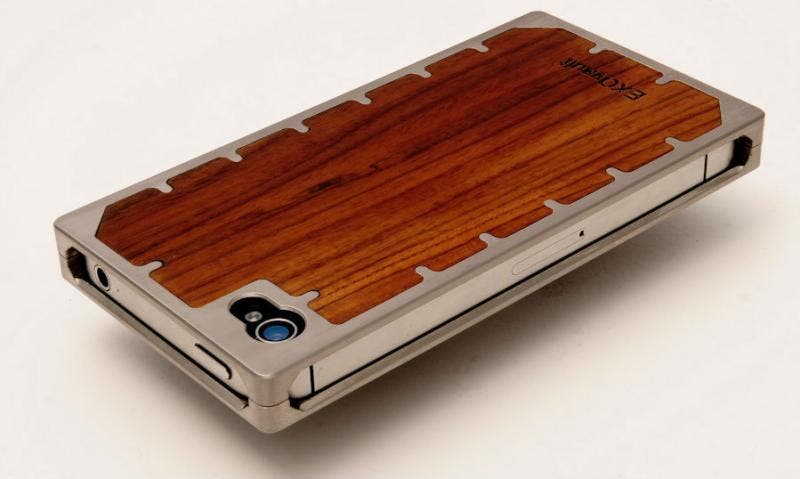 The Exovault case is a very unique case for several reasons. The Exovault case is very thin and made from aluminum. It doesn't add any noticeable weight or bulk to the look of the case in any way. It feels very strong in the hand and offers complete protection for the backside of the iphone. The front of the iphone is exposed but I prefer it this way. I have found through trial and error of hundreds of cases, screen protectors usually obstruct and make the touch screen malfunction. There are film screen protectors I prefer which offer protection from scratches, dust, and things such as keys or whatever.
The EXOVault iphone case is a much more expensive case compared to many others. It would be great if the price could be reduced. They also offer nice customization for their cases with writing or other designs on the case.
The EXOVault can be purchased at www.exovault.com for around $150 and up. They offer several different designs to choose from as well. Feel free to leave any thoughts in the comments.
Thanks,
Mitch Stevens