By Tari Akpodiete on Fri, 01/22/2010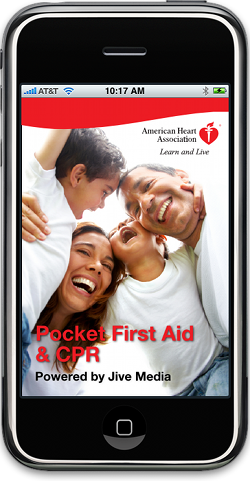 My colleague Ben Stallings here at iPhone Life has just posted about how filmmaker Dan Woolley trapped under the earthquake rubble in Haiti for 65 hours used his iPhone to help in his survival.
He used the iPhone's internal alarm, and also Pocket First Aid and CPR (additional information + iTunes link).
Dan's inspirational story has been covered extensively online, on the radio and on television (NPR, MSNBC, Wired, Gizmodo, etc).
Woolley, who is from Colorado Springs and was in Haiti to film a documentary about child advocacy group, spoke with WTVJ-TV in Miami about his ordeal:
I had my iPhone with me and I had a medical app on there, so I was able to look up treatment of excessive bleeding and compound fracture," Woolley said. "So I used my shirt to tie my leg and a sock on the back of my head. And later used it for other things, like to diagnose shock: