By Peter Magers on Thu, 04/21/2011
When I read the description of CJ Internet's new AppStore addition, Samurai Girl, I honestly thought the game maker—despite its successes in the past—might be out of its league.  A full-featured RPG for iOS isn't something you stumble across every day.  And Samurai Girl looked like it was trying to be a whole lot more.  
Master your iPhone in one minute a day:
Sign up to iPhone Life's Tip of the Day Newsletter and we'll send you a tip each day to save time and get the most out of your iPhone or iPad.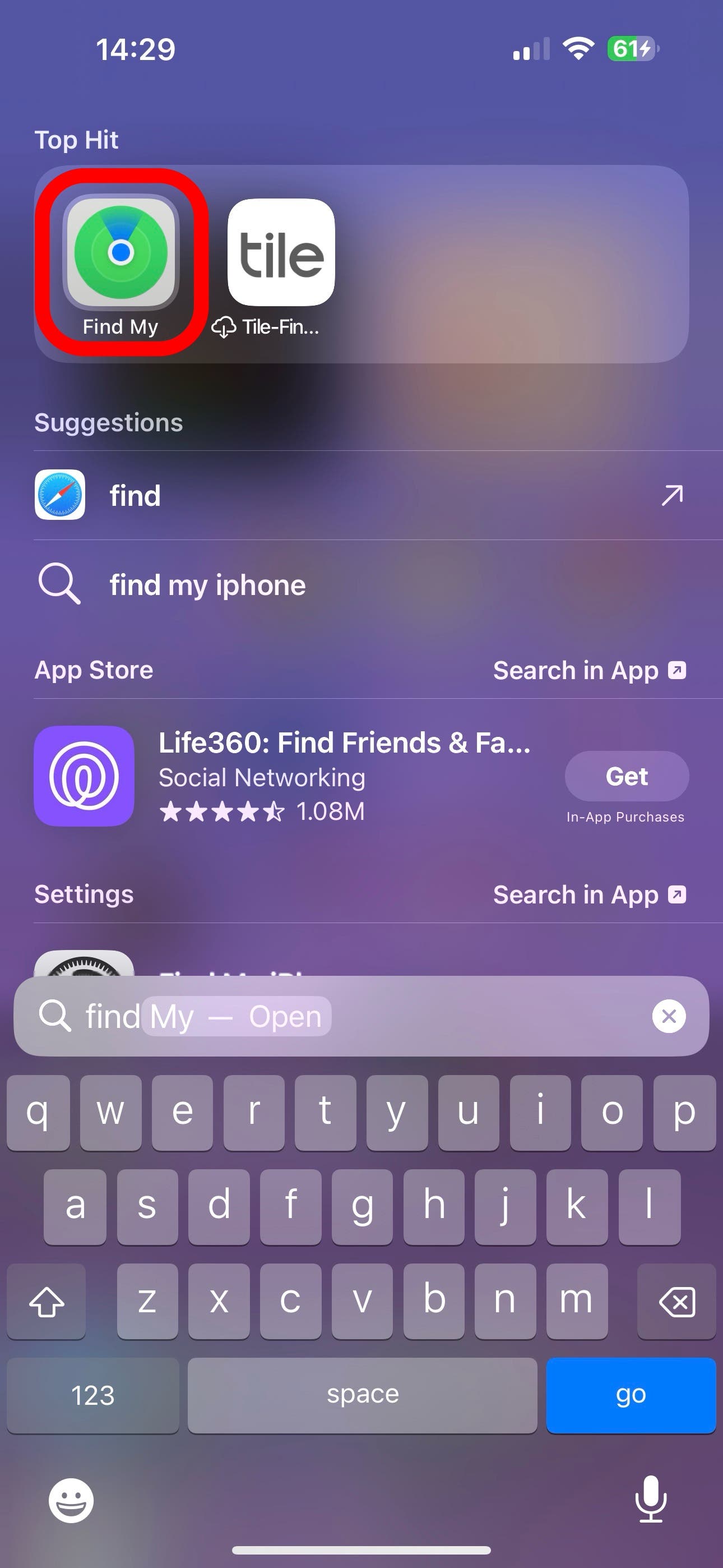 First, there's the role playing game backstory.  Grab your knee socks, you're a little girl—but not just any little girl.  You're Hikaru, heir to and guardian of Sakura, the Divine Sword.  Naturally the fate of Hikaru's world rests upon this weapon, and naturally there's a bad guy out to get it.  The bad guy in question is the treacherous Delta-M.  He's on Hikaru's list for another reason too, as he's responsible for murdering her family.  To conquer him, Hikaru will have to learn to master the sword she's inherited a bit early.  She'll also have to collect the usual bits and pieces RPG games make available to upgrade skills and improve equipment. If you think that's not enough extracurricular activity for a little blue haired ninja, don't worry—you've also got to raise a pet phoenix along the way.  That is, if you want Hikaru to have a set of wheels… er, wings.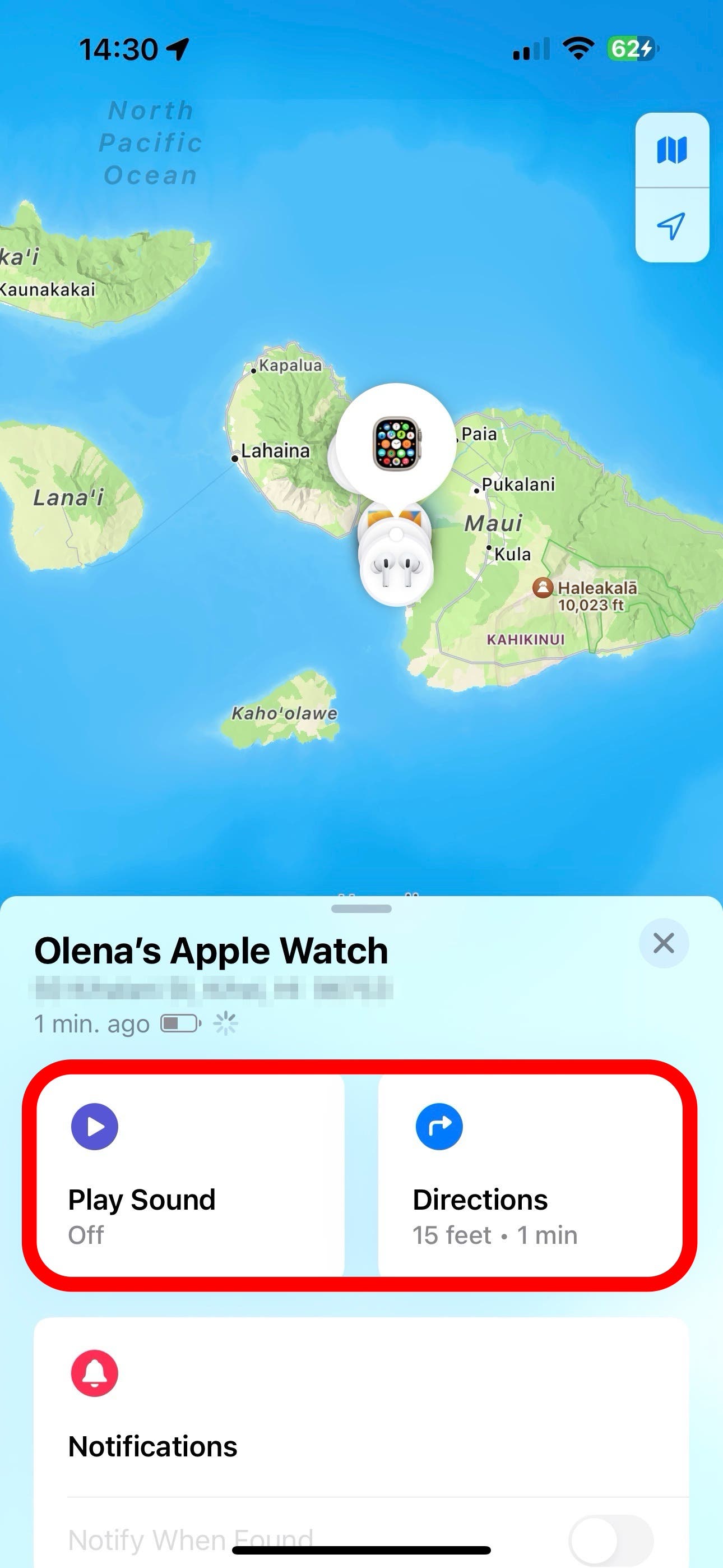 As far as controls go, this isn't your casual tap and glide ride.  Hikaru isn't out for her exercise—she'll be fighting every step of the way.  It's not simply a matter of carrying enough healing potion, either.  Thankfully, the controls are intuitive enough for most people who have handled a console game controller.  They will take some practice to master, and if you're new to action RPG you'll most likely have to make use of the (excellent) tutorials and user guide.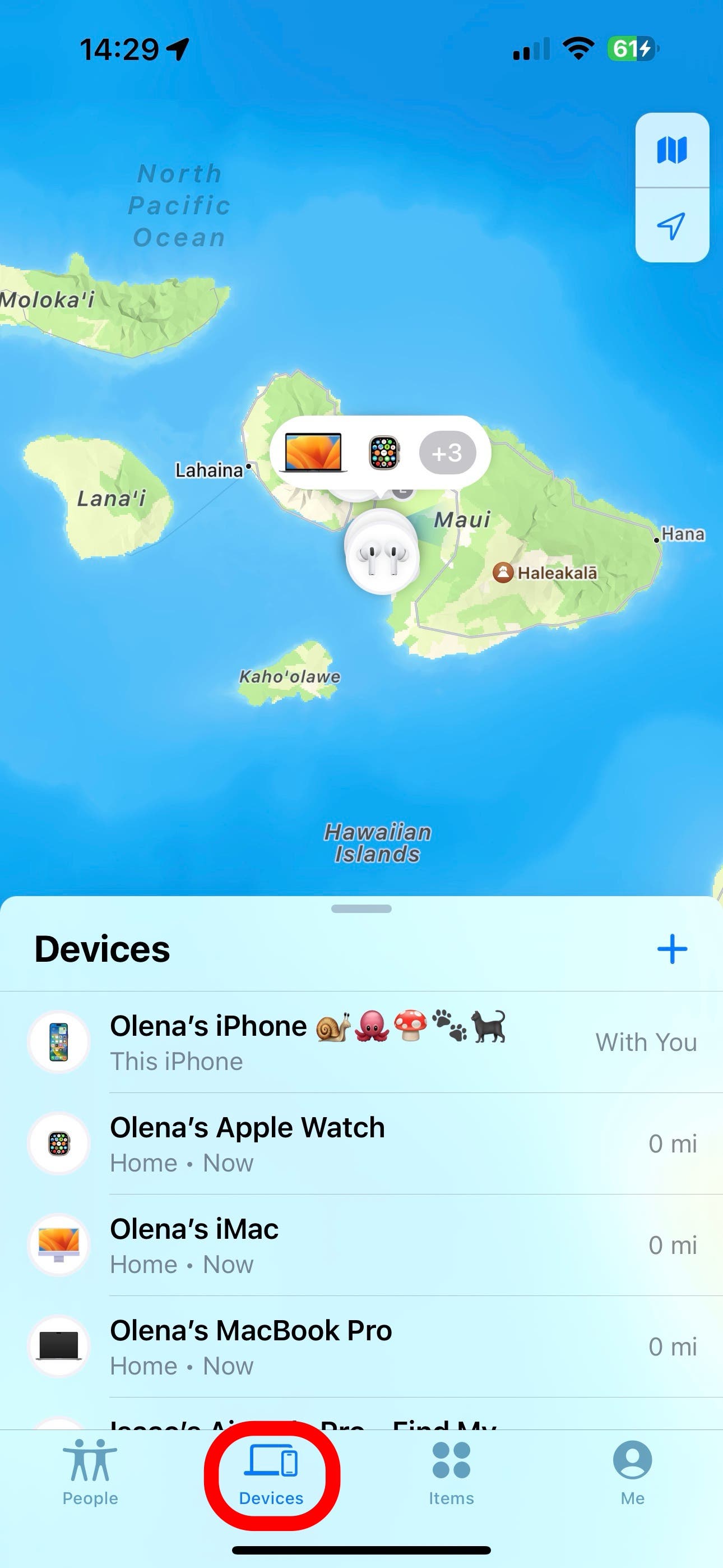 So, it turns out the game really does just about have everything the iTunes description promises.  I was honestly a little surprised that the fighting aspect of the game was so well developed. The storyline is intriguing, and the sheer size and detail of the game is impressive.  Don't think that just because Samurai Girl is a new offering that it's still at beta-level. While I imagine a game of this complexity will keep developing, this is a very complete, beautifully designed and executed game.  The additions to the traditional action role playing game theme round out Samurai Girl and make it truly exceptional among iOS offerings in the genre. The GameCenter integrated minigame is a King-of-the-Mountain style challenge, and the phoenix pet raising incorporated into the main gameplay is something special regardless of what platform you're used to. 
Samurai Girl's graphics aren't going to knock your socks off, but you can't really expect them to, given that this is a two dimensional side-scroller.  The music is also more or less annoying but what you'd expect for a fast paced, action heavy video game.  Both, however, are very professionally executed and complement the game play well.  And you just can't say no to a samurai school girl, can you?
There's no reason not to get this game if you're up for the action.  If you are wary of action-oriented RPGs but curious, Samurai Girl is also a great choice, given its newbie-friendly instruction style.
iTunes Link: http://itunes.apple.com/app/samurai-girl/id430532816?mt=8
Trailer: