By Alex Cequea on Thu, 04/14/2011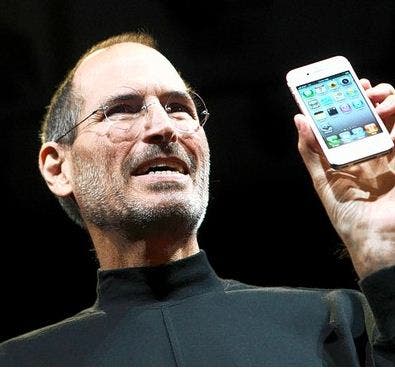 According to a new report from bloomberg.com, the long-awaited White iPhone may be available less than two weeks from now. The new model will be available from both Verizon and AT&T, according to three people with knowledge of the plans, who asked to not be identified because the information isn't public.
The white iPhone will arrive after a 10-month delay due to manufacturing challenges, including over-exposure of the iPhone's camera caused by light seeping through the white exterior, and paint peeling under heat.
Apple is also expected to roll out the iPhone 5 later this fall, breaking the traditional yearly summer release. However, some analysts, including myself, aren't ruling out the possibility that Apple is intentionally leaking rumors about an iPhone 5 fall release, so they can unveil the device in the summer as a surprise, specifically at the June 6th World Wide Developer's Conference in San Francisco.
What do you think? Share your thoughts below!