By Alex Cequea on Wed, 02/16/2011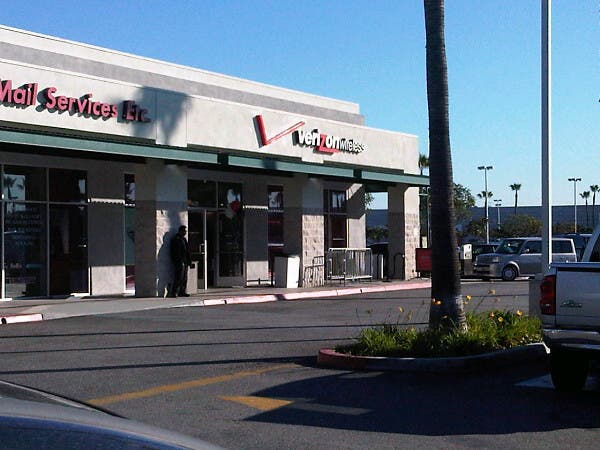 Boy Genius Report says it was able to snag some sales data from someone at Apple. They said the Verizon iPhone is "performing a little under" the expectations of both Apple and Verizon. Lines were short at many Apple and Verizon stores the day of the Verizon iPhone launch, although some news outlets said the cold weather may have played a role in preventing people from camping out for hours.
There's still no specific sales numbers yet, but initial sales seemed to go well for Verizon because they sold all their pre-order iPhones the evening of the launch. According to Boy Genius Report, the same Apple source told them that 550,000 iPhone were sold the day of the pre-order.
You can read more about this story from Cnet
In other news, check out Joy of Tech's new cartoon about the rumored iPhone nano. It's pretty funny.