By Alex Cequea updated on 09/10/2015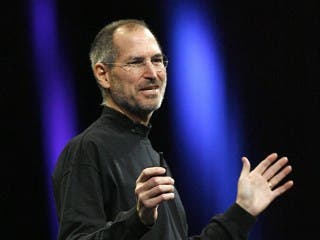 Steve Jobs stepped down as Apple's CEO today, and "strongly recommended" to the Apple Board of Directors that Tim become the new CEO.
""I have always said if there ever came a day when I could no longer meet my duties and expectations as Apple's CEO, I would be the first to let you know," starts his letter. "Unfortunately, that day has come."
You can read his letter here
He will become Chairman of the Board of Directors, and says he looks forward to watching and contributing to Apple's success in a new role.
His departure marks the end of an era, as he's widely considered one of the most innovative and forward-thinking influences of our times.
More to come soon.