By Alex Cequea updated on 05/11/2011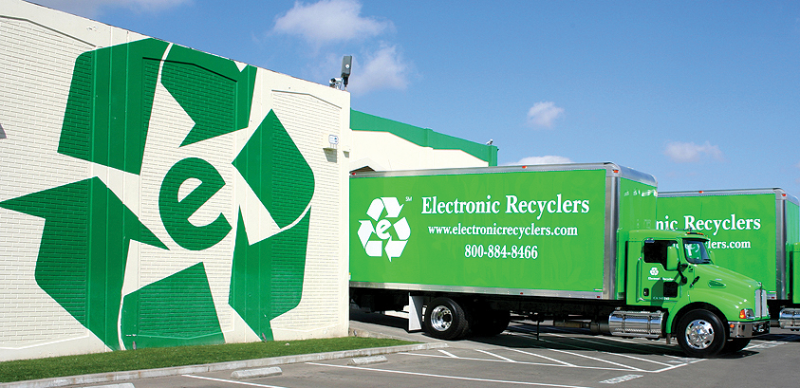 April 22nd is Earth Day, and I had the opportunity to interview John Shegerian, CEO of Electronic Recyclers International, the largest e-waste recycler in the United States. The company has the most popular recycling app on the App Store and it recently won 2011 Best of Green Award from Treehugger.com. My Recycle List app (Free), let's you quickly find recycling locations in the U.S. and Canada for a great variety of products. We spoke about the hazardous effects of electronic waste, how most of it ends up shipped illegally to third-world countries, and what every smartphone and tablet user must know about their personal data and security.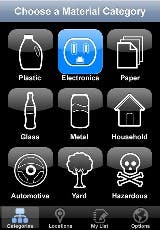 Master your iPhone in one minute a day:
Sign up to iPhone Life's Tip of the Day Newsletter and we'll send you a tip each day to save time and get the most out of your iPhone or iPad.
Electronic waste (e-waste) is the fastest-growing solid waste stream in the world, and approximately 25 U.S. states have bans prohibiting its disposal in landfills. Electronic Recyclers International, with its 7 locations nation-wide and largest electronic waste shredder in the world, breaks down e-waste into 3 products: glass, plastic, and metal. These materials are then repurposed into new consumer products, and the metals get re-smelted and reused around the world. "Everybody wins when you engage in what we call Urban Mining," said Mr. Shegerian, "you keep these products above the ground. Your iPhone, your iPad, your laptop have no business ever going into a landfill." In addition to closing the stakeholder loop between the manufacturer, retailer and consumer, Urban Mining has the added benefit of reducing energy costs. Said Mr. Shegerian, "When you recycle Aluminum, for example, when we send it to smelters like Alcoa's, they're saving 95% of the energy it takes to create new aluminum from virgin ore."
Although e-waste recycling is growing exponentially in the United States, still only 10-15% of all electronic waste is currently being recycled, and some shady recyclers simply ship it illegally to third-world countries, often without the knowledge of the employees working in the recycling facility. This 60 Minutes report shows one example of this hazardous practice: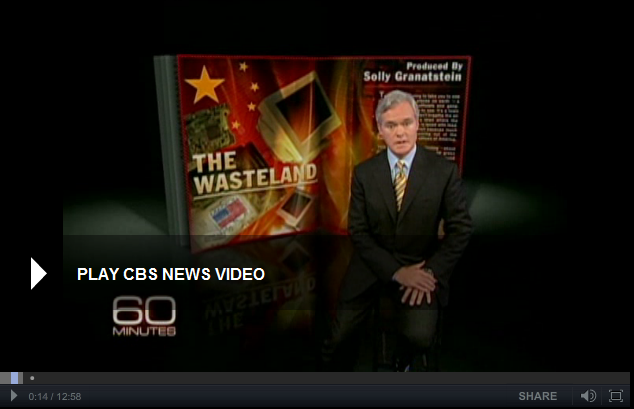 One additional scary detail is the reverse-engineering of your personal electronics once they are shipped overseas. Mr. Shegerian shared with me that products like iPhones and iPads often get broken into in order to get your personal data and sensitive information. Proper e-waste recycling then becomes a matter of personal security, and you have an even greater responsibility to do the right thing.
Mr. Shegerian urges iPhone Life readers to check out the credentials of electronic recyclers before dropping off your e-waste. You can also use My Recycle List to find nearby legitimate recyclers, or take your electronic waste to any Best Buy, Staples, Fry's Electronics or Sears, where Electronic Recyclers International is the company that processes their e-waste. "Everyone has an e-waste problem, so we get e-waste directly from consumers, from businesses, from cities, from states, from mail-back programs, we get it from everywhere" said Mr. Shegerian.
One a highly uplifting final note, Mr. Shegerian shared that representatives from big tech manufacturers such as Toshiba, Samsung and Panasonic, often visit their recycling facilities to learn how to make their products more recyclable. Their motivation is sincere, as building greener products saves them money and improves their bottom line.
With consumers, manufacturers, and retailers all pushing for greener practices, I can see a future where, as Mr. Shegerian puts it, "Everybody wins."