By Alex Cequea on Fri, 01/14/2011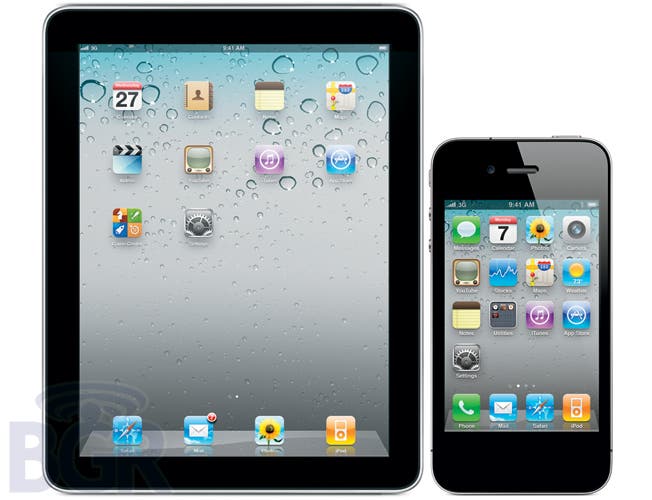 According to this exclusive from Boy Genius Report, the next generation iPad may not have a home button. The Boy Genius Report says: "We have exclusively been told that the reason Apple just added multitouch gestures for the iPad in the latest iOS 4.3 beta is because the iPad will be losing the home button." The next generation iPhone may also lose the home button.
This seems likely given that Steve Jobs didn't even want the up, down, left, right arrows on the old Macintosh, arguing that it would force developers to create programs that would make more use of the mouse, a new technology at the time.
Will users like being... home-less? We shall see...