By Alex Cequea on Tue, 10/25/2011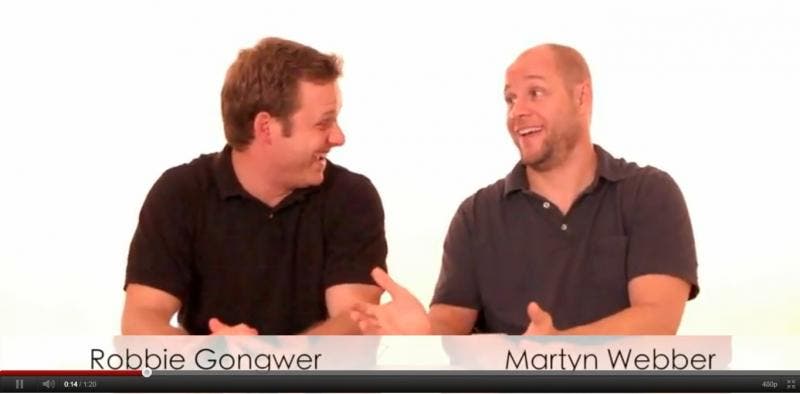 Every week, iPhone Life magazine brings you a recap of the latest news, rumors and stories in the world of Apple and mobile technology. Check out this week's show below, and check out iphonelife.com/liveshow often, as previous and new episodes will be uploaded there weekly.
This week we covered the Steve Jobs autobiography, "more navy" smartcovers, and much more.
Enjoy!