By Alex Cequea updated on 10/04/2011
We're excited to announce that we will host a live pre, during, and post-show analysis on iphonelife.com, around Apple's long-awaited "Let's Talk iPhone" Event.
The Pre-show will start live streaming on iphonelife.com at 9:30am Pacific/12:30pm Eastern time and will continue through Apple's announcement, with the post-show immediately after.
Join us as we round-up the rumors and expectations surrounding the iPhone 5 event, and as we analyze Apple's announcement.
The panel will include: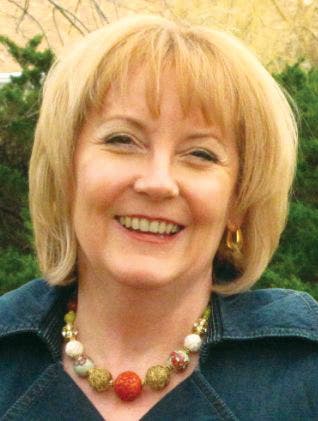 Phyllis Khare,
iPhone Life's Social Media Director, Co-author of Facebook Marketing All-In-One for Dummies.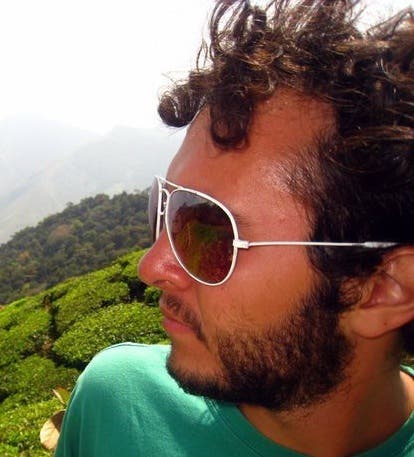 David Averbach,
CEO, Mango Life Media, Publisher of iPhone Life magazine.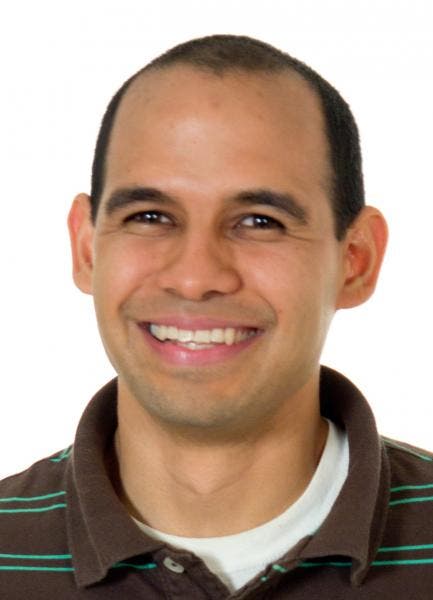 Alex Cequea,
Editor in Chief, iPhone Life magazine.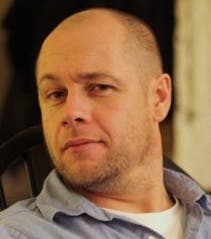 Martyn Webber,
Expert Apple/Mac consultant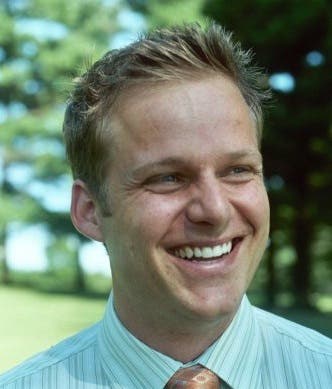 Robert Gongwer will moderate the pre and post-show analysis.
With all the rumors and hype surrounding this Apple event, there's little doubt that whatever happens on that stage will make headlines around the world. Join us as we pull apart the pieces of the event and analyze what it all means for you.