By Alex Cequea on Fri, 06/17/2011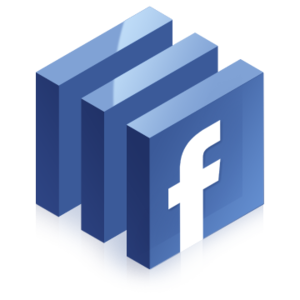 According to the New York Times, a Facebook app for the iPad may finally be here is a few weeks. Facebook released an app for the iPhone in July 2008, and so far, only third-party apps have tried to optimize the Facebook interphase on the iPad's larger screen. According to the report, the app has been been in the works for over a year, and the unnamed sources say it is now in the final stages of testing.
People close to the project say the app has slick design tailored to the iPad's touchscreen interphase and that Mark Zuckerberg has been very involved in overseeing design desicions and the app's features.
In the past, users have complained that Facebook's iPhone app isn't optimized for the iPad A number of third-party developers have created their own solutions. The most popular alternatives are My Pad, iFace, and Friendly.
Among several new features, Facebook's iPad app may allow users to shoot and upload photos and video straight from the iPad's built-in cameras.