By Alex Cequea on Mon, 04/11/2011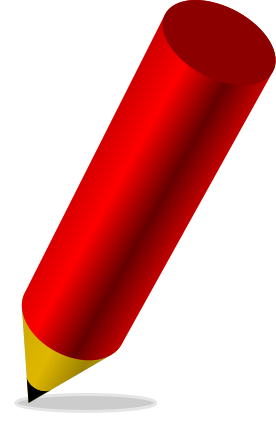 iPhone Life magazine is looking for cartoons and comics to feature in the print and digital versions of the magazine. If you have a funny idea for a cartoon about Apple, iPhone, iPad or iPod touch, or you have cartoons you've drawn and would like to see in print, please send them my way at Alex@iphonelife.com.
This is a fantastic oportunity for artists of all levels to get their work featured: If we think it's funny, we will print it... along with your name and website!
The cartoons can be single images or entire strips, and multiple submissions are accepted.
Deadline for next print issue is Friday, April 22nd.
Thanks!
Alex Cequea
Associate Editor
iPhone Life magazine and iPhonelife.com