By Alex Cequea on Fri, 06/01/2012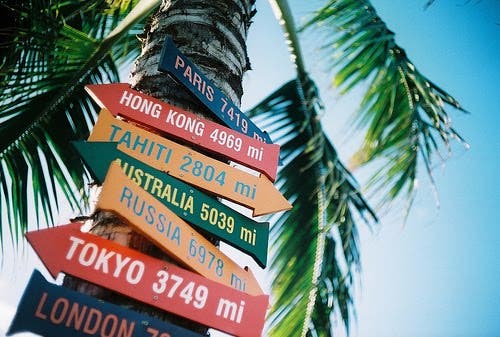 We're looking for articles about traveling with your iPhone and iPad for a special "digital-only" issue of iPhone Life coming out soon.
What are your favorite traveling apps? How should users handle roaming and data usage while traveling? What are your top tips for iTravelers? What are the best iPhone and iPad travel accessories?
Writing for iPhone Life is a fun way to share your knowledge and increase your exposure. We'll also pay you $25 for each published article.
To propose an article, click here.
For general details about the editorial logistics, please read our Writer's Guidelines.
iPhone Life magazine is a print and digital publication distributed at major U.S. airports, Best Buy, Wal-Mart, Barnes and Noble, and newsstands around the country. iPhone Life magazine has international print distribution in over 60 countries, and is consistently one of the top-selling digital publications on Apple Newsstand (here) and Zinio Digital Newsstand (here).
Thanks, and happy writing!