By Alex Cequea on Thu, 05/26/2011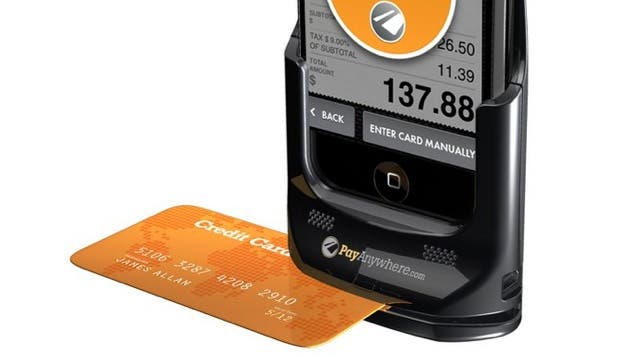 Inc.com just published a list of apps that can help you improve productvity and efficiency. Among them are HoursTracker, Invoice2Go, and LinkedIn.
What apps do you use to help you be more efficient in the workplace? Let us know in the comments section below!