By Raphael L Burnes updated on 10/06/2011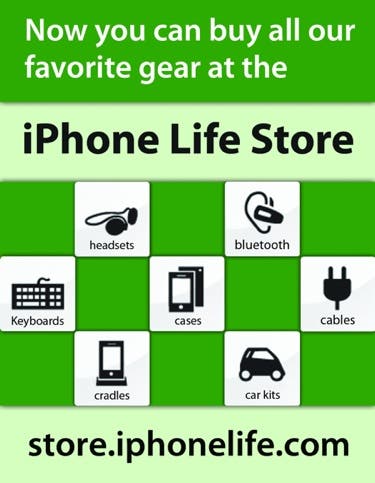 I am excited to announce the launch of our own iPhone / iPad accessory store. We've got hundreds of products to meet any need you have for your iOS device. Cases, Headsets, Car Mounts, and much more.
Let us know here (in the comments) what you like about the store, and what else you'd like to see in it to improve your experience with it. We want to make it the premier iPhone / iPad / iOS accessory store and would love to hear your feedback.
We take pride in keeping a high standard of editorial integrity and that will continue even with the store. We may have products in our store that we have also reviewed but we will never review a product simply because it is in our store.