By Paula Bostrom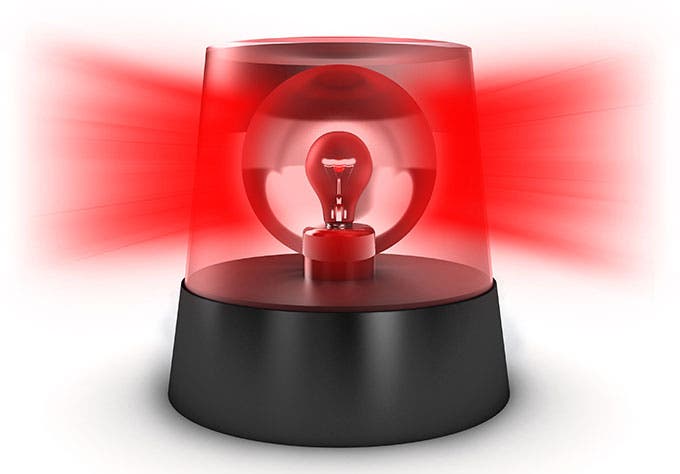 There have been a couple of times now that I've been startled out of a deep sleep by my iPhone emitting a high pitched screeching sound. The sound was to make me aware of an AMBER (child abduction) Alert. 
I think AMBER Alerts are a great thing and help save lives, but what annoyed me was that the alert was from a city almost 300 miles away from me. Was it really relevant to me?
Most of the time the alerts are pinged off of cell towers and are specific to the area. I'm not sure why I received this particular alert, but it made me consider turning it off.