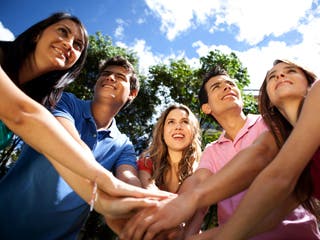 Ever get busy with life and realize you've lost touch with important friends?
Or tell a friend "Let's catch up soon!" and then forget to follow up?
Or remember Grandma's birthday…two days too late?
We all have people in our lives we'd like to see or talk to more often. Stay In Touch is a simple app by Xanadu Mobile that helps you prioritize the friends and family you care most about. Set reminders for yourself to see people regularly and never lose touch again.
FEATURES: