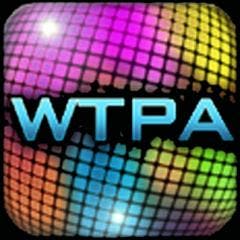 What is - Where's the Party at?
It is the single most effective, easy to use; Nightclub, Nightlife, Bar, Club, Dance Party, Rave, Live Music, Party, VIP, Dance your butt off, Local Night Life Information finder on the planet!
Best of all it is within reach... in your iPhone®, iPod touch®, or iPad™! So you can use it on the go! It includes Google® Maps and navigation to get you to the party. Android version is coming soon!!
Social integration, so you can share the party. Best of all, if there are no nightclubs, or bars, or dance clubs, or nightlife to speak of... You can throw your own party!