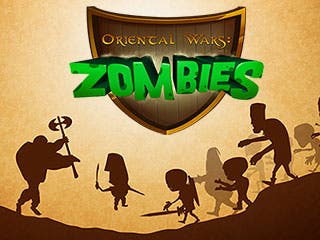 The first full featured castle defense game from Turkey: "Oriental Wars: Zombies!" is on the App Store!
Oriental Wars are about to begin. You are threatened by huge Zombie waves, what is your strategy? Will you accept defeat or prevail against your evil nemesis?
'Oriental Wars: Zombies!', the first castle defense game in an Ottoman setting has just been released by Gorilto Games on the App Store. The aim of the Oriental-themed castle defense game, one of the most favorable genres lately, is to defend your castle against zombie raids by pushing your strategical skills.
Great features!