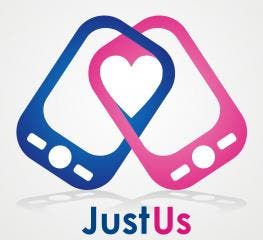 Just Us iphone app- get your date to say: "it's official, it's just us!"
Launching at 19 Sep 2011
Girls - this app is for you! You know how guys have trouble sometimes with really simple stuff like defining your relationship- are you dating others or is it official? Well, In order to help them and you, we have developed a really simple and romantic iphone app, called "Just Us".