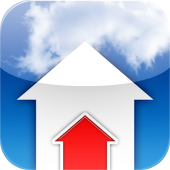 If you lost in the forest or in the city's jungles and you can not find a solution?
In addition, not enough money on the phone or no signal?
iLost will show you right way and will help you the way to meet with friends.
Guiding Star will always be in your pocket. Freely choose their routes.