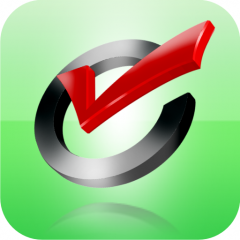 EXPO World helps you instantly access all the important information on the major trade fairs and expositions happening around the globe. This comfortable app brings the most important information onto your iPhone or IPod, and from there it's only a few clicks away. The most important trade events get closer to you, with one click!
You are provided with comprehensive information about the expositions, such as
- Description of the exposition
- Exact dates
- Address and contact information
- Major participants
- Ticket prices
- Business hours
- Website
Save the fairs and expositions that are of special interest to you in your personal Favorites list and thus you'll always have the important information right at your finger tips.
Youtube presentation video: