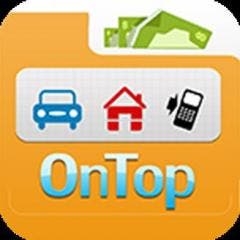 UNIQUE app helps busy users stay OnTop of bills
OnTop Direct Debit & Bill Manager was released in April and is already rapidly gaining great reviews and ratings, helping iPhone users keep track of their finances.
Independent developer, Krissy, is a full-time mother and student from Melbourne Australia.
Having tried many apps to help manage bills (particularly direct debits) and keep track of money, she couldn't find anything that suited her needs so decided to create it herself.