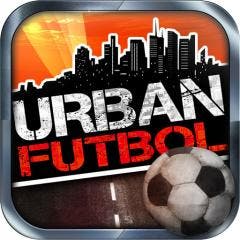 Have you got the skills to become the Urban Futbol champion? If you think so, then we're challenging you to prove it.
Urban Futbol - the latest iOS and Android app and Web game from Red Bull Media House – will give you the chance to compete in the world-famous Red Bull Balcony Shot event.
Master up to five exciting and challenging settings designed to test your skills to their limits. Players will face off against rivals from around the world as they attempt to reach the top of the online leaderboards and hunt for all 18 achievements in their quest to become the "Breaker of Pots", "Master Shooter", or the "Balloon Nemesis".