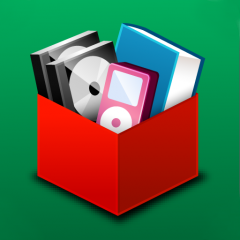 Never again lose stuff with StuffLost
StuffLost is a new application for the iPhone, iPod Touch and iPad. Never again lose the stuff you've lent with this app. Who borrows what and when is easy to keep track of. You can also keep track of stuff you've borrowed. In addition users can synchronise items between each other.
Features:
· Synchronisation with other users. Both manually and automatically.
· Receive push-messages when some one lends you stuff.
· A quick overview of all your lent/borrowed stuff.