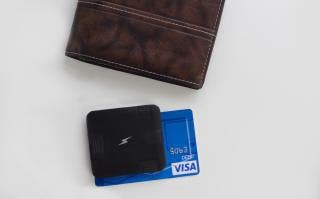 The first physical storage device to bring together all mobile phone and computer devices (iPhone, Android, iPad, PC, Mac, etc) is raising support on IndieGoGo.
The Flex-Card, the fourth product created by the Power Company, seeks to bridge the gap of sharing files between different operating systems without connecting to the Cloud or Internet.
"With all the problems people have experienced with the Cloud and browser based storage, the Flex-Card should make technology users feel more secure by not utilizing an Internet connection."
- Gene Aikens, Flex-Card Designer.