By Abbey Dufoe on Wed, 04/22/2015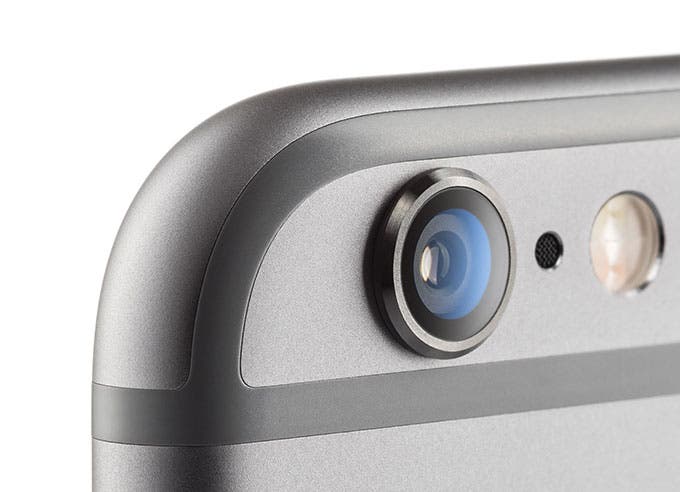 You need space on your phone, quickly! So you delete a few (or few hundred!) photos. However, that doesn't seem to give you space.
That's because your deleted photos go into iOS 8's Recently Deleted folder. This folder saves your deleted photos up to 30 days after you delete them, so they're still stored on your device.