By Abbey Dufoe on Mon, 04/20/2015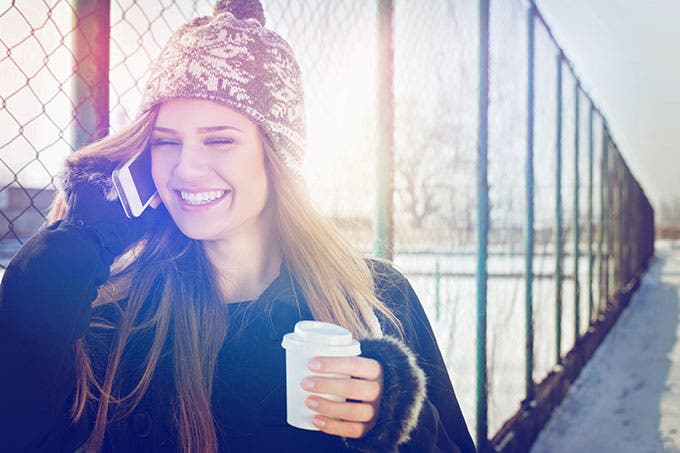 With iOS 8, you can send and receive audio messages to and from other iOS 8 users. So if you'd like to send a clip of a concert or lecture you're attending, you can just use this Messages feature instead of killing your iPhone battery creating a video or audio recording.
If you receive an audio message, you don't even need to press play—just enable the Raise to Listen feature.