By Abbey Dufoe on Thu, 06/04/2015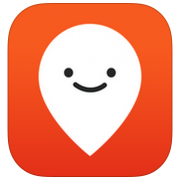 If you're a public transportation user and you don't have Moovit (free), then you're missing out.
Moovit is a transit alert app that acts like Waze for public transportation. While Waze allows users to input alerts like traffic, a cop sitting in the median, or an accident on roadways, Moovit users can report delays, out-of-service lines, incidents, crowdedness, or route change for public transportation.