By Jim Karpen on Sat, 07/13/2013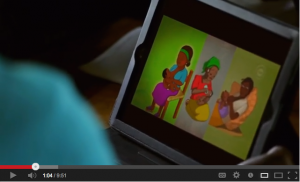 I've watched two videos from Apple recently that give insight into why the tech giant has done so well. People simply love its products, and Apple's bottom line is evidence of that customer loyalty. This is all the more remarkable considering Apple always takes the long view, unlike most companies whose focus is short-term profits.
The first video is a simple animation with text explaining Apple's philosophy in a minute and a half.