By Nate Adcock on Wed, 05/08/2013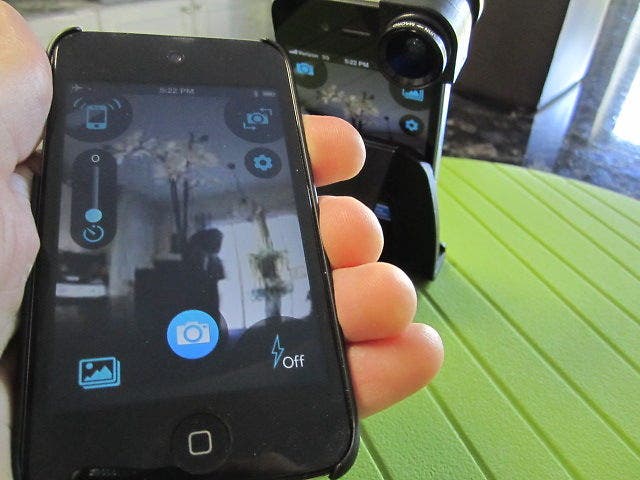 Taking great shots on your iPhone just got easier with two great freebies recently added to the App Store. Remote Shutter allows you to view/take remote shots through any WiFi or Bluetooth paired set of iOS devices, and Gradients will let you apply your own custom filters to create photographic art!
Remote Shutter is a technology-binding application that greatly extends the coolness of owning multiple iOS devices. It allows you to remotely control the shutter/camera of an iOS device through a wireless network. You can see the live camera view, take pictures, and also configure the countdown timer to take a delayed shot of up to 30 seconds.