By Skip on Mon, 08/05/2013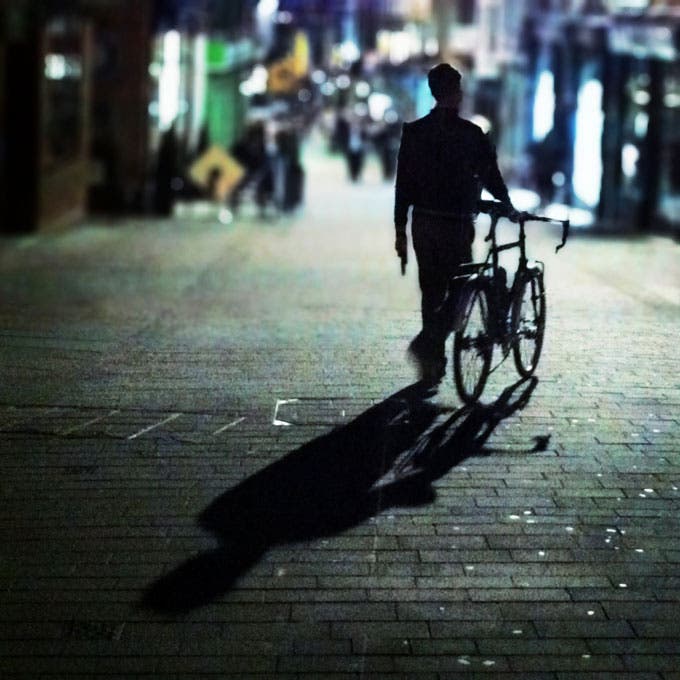 Sharp focus is one of the key aspects of capturing a great photograph. Focus and exposure are probably the two most critical technical areas photographers need to understand, and my last post, "Rules of iPhoneography: Capture Every Detail with These Exposure Tricks," looked at exposure in some detail. For my second post, I want to focus on focus (really sorry, couldn't help myself).
The iPhone, like all phone camera technology I'm aware of, gives us very little scope to play with focus at the point of capture. This is because the relationship between its optics and its sensor is such that typically the vast majority of the scene will be in focus, or almost in focus, even if we just point and click. We would describe this as a large depth of field or depth of focus.