By Siva Om on Tue, 11/25/2014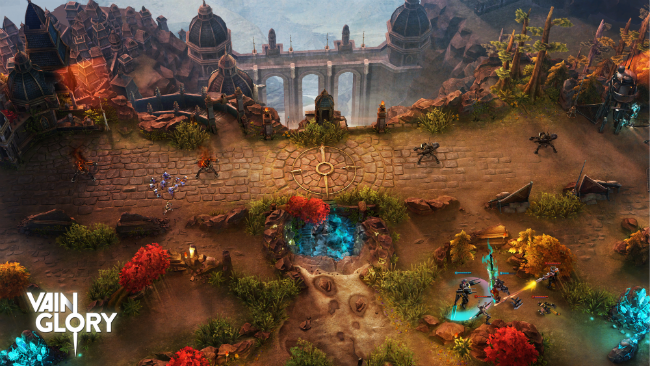 Video games on iOS are huge right now. In acknowledgement and celebration of this fact, Apple's newest iPhone 6 commercial is all about gaming, specifically a new game entitled Vainglory (free). Vainglory debuted alongside the introduction of the iPhone 6 series of iPhones and was used at the unveiling to demonstrate the prowess of the new iPhone's gaming capabilities, and with good reason! Vainglory has absolutely gorgeous graphics as well as intense and fast-paced, strategic multiplayer gameplay, built from the ground up for iOS.
By Siva Om on Sun, 11/23/2014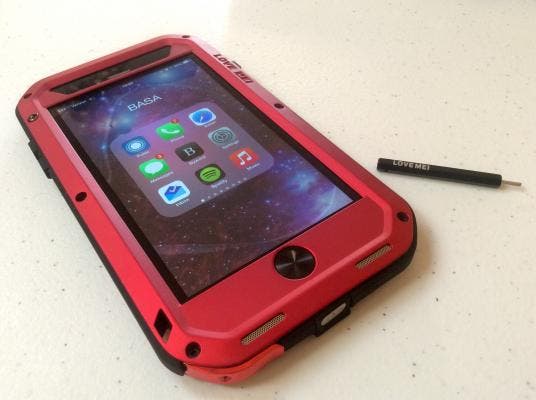 It's that time of year again. Right after a new iPhone comes out there is the inevitable deluge of great cases to protect your new investment. This happens with every iPhone release, but perhaps never more markedly than with the introduction of the completely new form factors of the iPhone 6 and 6 Plus. If ever an iPhone needed a case, it is these large and larger models, with their increased real estate, slick, rounded edges, and extra weight. Rather than clump a bunch of individual cases together I'll be focusing on one great case each week over the course of the coming months. This week's featured case is the Powerful; a tremendously protective, extreme-duty iPhone case of gargantuan proportions from Love Mei.