By Siva Om on Wed, 01/21/2015
Drones, drones and more drones. Pardon the pun, but drones were all the buzz at this year's CES. Along with the iPhone-Life-award-winning, high-end, HEXO + drone ($1,149.00), and the ultra portable and more affordable ZANO drone (approximately $200.00), which received honorable mention and which you can read more about here, CES also featured several other excellent entries in the iOS-controlled drone category. Even though CES has come and gone, the excitement over the plethora of drones exhibited on the CES show floor lingers on.
By Todd Bernhard on Tue, 01/20/2015
CES is over but the products that were presented are just hitting the markets or in some cases, aren't available yet. One of my perennial favorite product categories at CES is headphones and there were some distinctive sets introduced. Anyone can make headphones and make them loud, but Kidz Gear takes a different approach. Instead of trying to make them loud, they make them safe for kids' sensitive ears. After all, damage to the ear canal can be bad enough for old rockers like Pete Townshend, but for kids with their whole future ahead of them, it's an even bigger deal.
By Jordan Joynt on Mon, 01/19/2015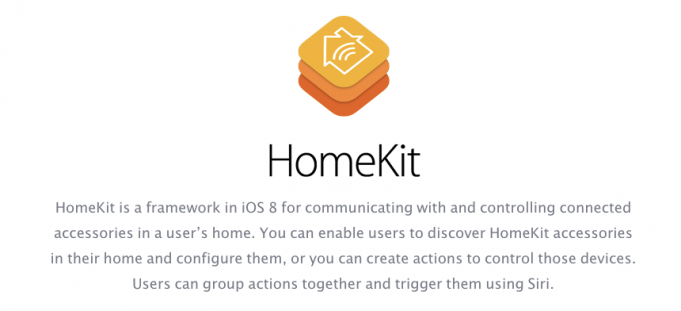 Your home is well on its way to becoming a whole lot smarter. At CES 2015, we got a glimpse of the first round of HomeKit-enabled devices that will eventually end up in living rooms, kitchens, and bedrooms.
By Siva Om on Fri, 01/16/2015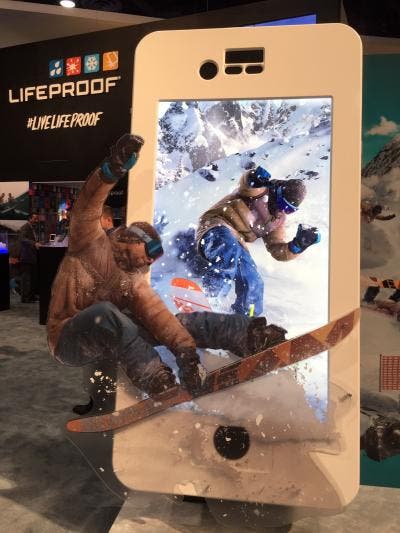 After scouring the sprawling sea of tech-gear that is CES, here's a compilation of the best of the adventure-proof, rugged gear that was on display. While not all of the items featured here are available for order quite yet, all of these products are expected to start shipping by Q2 this year, sometime around March most likely. Read on after the break to see what's coming in the world of heavy-duty gear for our iOS devices.