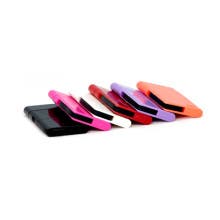 Montreal, Quebec
Only two weeks into their IndieGoGo campaign, the Canadian company Pocket Cables, is already past the 100% mark.
Crowd funding is not easy, out of the many websites to choose from, there are many more campaigns looking to climb up the campaign ladder, and it is not a hit.
A simple idea, cost effective, and personalized, Pocket Cables has reached their Indiegogo goal and are now looking for further support. With the success of their campaign so far, Pocket Cables can now begin production and shipping.
With the battery craze running strong and everyone looking for a charge pocket cables are the battery-less solution taking over the crowd funding circles.