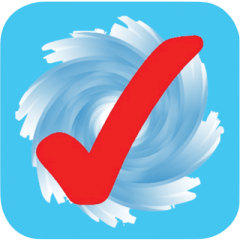 Pic-a-do is a functional and purposeful new way to organise your daily activities, it's easy to use with it's simple layout aiding organisation on the go.Pic-a-do will allow you to create multiple lists with each list entry a note and picture can be added enabling you to define in more detail whats required. They say "A picture is worth a thousand words" so add a picture and help make your busy life easier.
Pic-a-do will make organising pen and paper free. Use it at work, home or university to organise things to purchase, plan or do.
With Pic-a-do you can:
1) Have multiple lists active at the same time, such as shopping, work, DIY and school revision.
2) Each list entry has the added benefit of having a note and picture associated with it.