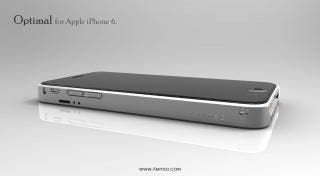 Optimal Thermal protection case by Amited.
These days your smartphone is part of who you are. You take it with you everywhere you go because you want to snap pictures, message friends, or look up anything in the world instantly. You want to tweet breaking news, check email, or get weather updates. Maybe you need directions, or maybe you want to check out reviews for nearby restaurants.
The point is, if your smartphone were to stop working, you would be devastated, It would interrupt your life because you would be disconnected from your entire world.