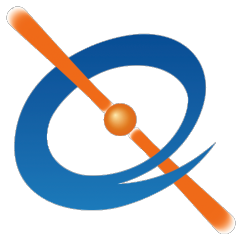 Application world is rich and ever growing. Today, no one can afford to not be part of it. Future is on mobile. An app to get in touch with a vast number of customers and develop business in the best condition is a must-have to reach success.
Company Quasarts offers now its services and its expertise to other businesses and companies who want to create their mobile App.
Quasarts's experience is now recognized all around the world thanks to previous project like Keyplan 3D, an architecture and home design App. A truly feature rich technology supported by a large number of delighted customers.