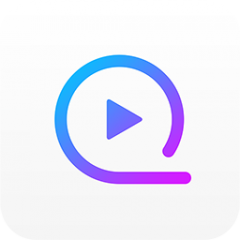 QUIKIT
The Fast and Easy Social Video Editor
For release on December 11th, 2014, please.
Video game design veteran creates the first app that makes editing and sharing videos as fun and painless as sharing photos. Now available exclusively for iOS.
CHICAGO - December 11th, 2014 - Available now, designed by Josh Tsui, veteran game director on franchises such as Tony Hawk, Fight Night and Mortal Kombat, Quikit is the video editor designed to be fun to use.