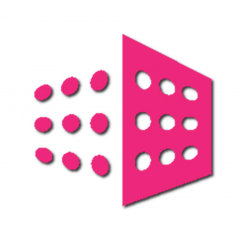 Voice Box Couture (VBC) is the App for all Fashion, Music and Celeb lovers worldwide. VBC was put together by Model, Singer, TV presenter and Fashion Designer Monique Lenore an up and coming superstar for Brooklyn, New York.
With VBC the App you can browse all of Monique's clothing range (for both Men and Women) or even shop and buy from within the App. Below is a list of App features that demonstrate how VBC is a must for all celebrity fans worldwide.
App Features
* An iOS celebrity game with scoreboard to challenge your fans and see who knows their A list superstars.
* Loads of top beauty tips
* A Fashion Design Quiz to separate the wannabes from the hardcore Fashion fans