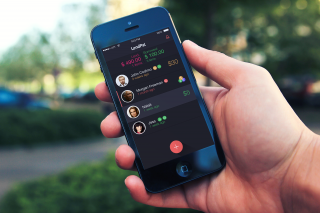 On July 26, 2014 Codemotion first app was released in the App Store
The app is called LendPal - https://itunes.apple.com/us/app/lendpal-borrow-lend-money/id894350470?mt=8
LendPal is the easiest way keep track of money and other items you borrow or lend to friends, family or roommates.
Codemotion is a newly found startup company already working on 3 projects. This is our first app. Our second app is already been submitted (freelancer time tracking and billing app)and it waits for approval and our third app (innovative calendar app) will be ready in 2 months. You can reach us at any time on dev@codemotionapps.com
LendPal is a simple app with amazing UI. it is the app with the best design among it's competitors, something we are proud of !